Passions through Generations!
Human being is a multi-dimensional being. He has a physical, mental, spiritual, emotional sphere. At the social level, he takes on a variety of roles. He is a father/mother, daughter/son, sister/brother, grandmother/grandfather, worker, voter, citizen, taxpayer. A doctor, teacher, priest, politician, salesman, businessman, CEO, board member… Human identity is built on a number of things, and there is one especially beautiful element between them. These are passions.
Everything which brings together:
Bridges instead of barriers, a longer table instead of tighter boundaries – at the Humanites Institute we appreciate everything that brings a sense of community. Last year, we considered that "Passions through generations" was the perfect motto for the Two Hours for Family | for Human campaign, so we decided to award its author Aleksandra Tokarzewska and take it as the motto for this year's edition. We thought of all those wonderful friendships made through shared passions: a love of the same music, books, collecting favorite items, running with friends, seeing each other on mountain hikes or bike marathons, walking with our pets, cooking together, having dance classes… There is no doubt that realizing a passion is a great way to spend two extra hours off. And it's even better when we do it together with family and/or friends.
What is your passion?
One of us, professionally working in marketing, in her free time tinkers together with her husband. Together they renovated an camper for traveling together. And another, who is known as Mrs. CEO by day, seeks rest whenever she can, exploring deserts. Still another earns money as a journalist and copywriter, but as soon as autumn comes, she picks mushrooms in Polish forests with her entire four-generation family. We are also not unfamiliar with musical passions. A colleague who struggles with the ethical challenges of technology faces an electric guitar after hours. Sometimes he screws up the volume to encourage the household to sing at the Christmas table.
How about you? And the People in your Company?


If you don't yet know what your Employees are passionate about – this year's edition of the "Two Hours for Family / Human" campaign can be a great opportunity to find out. If you in your Organization know each other's hobbies well – then all the better! You have plenty of materials to make this edition colorful and diverse.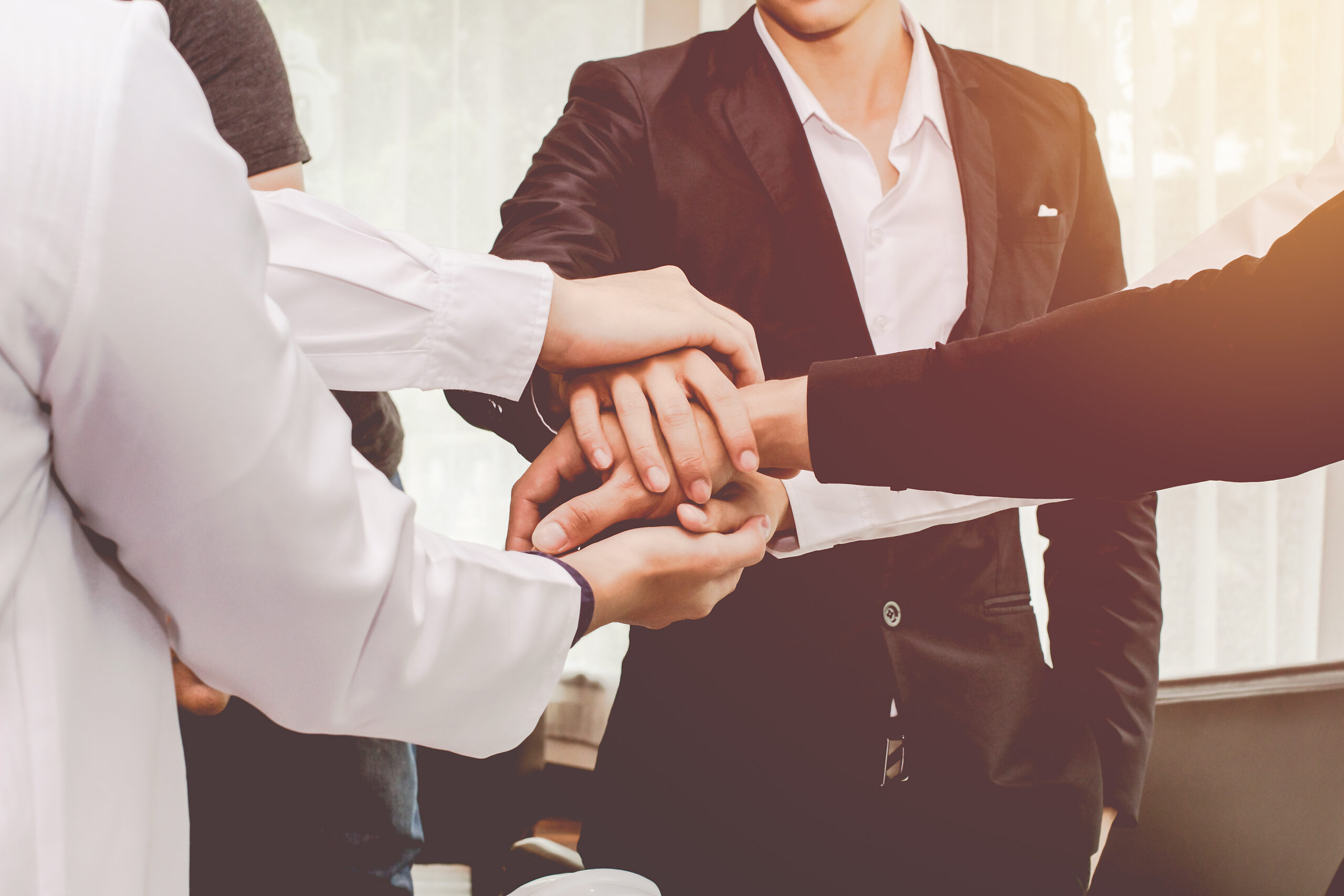 Zapraszamy do wspólnej zabawy i wzajemnego wzbogacania się. Najlepiej międzypokoleniowo!
Every year we organize Two Hours for Family under a different motto, encouraging you to undertake various activities with your loved ones. See previous editions: 2021, 2020, 2019, 2018, 2017